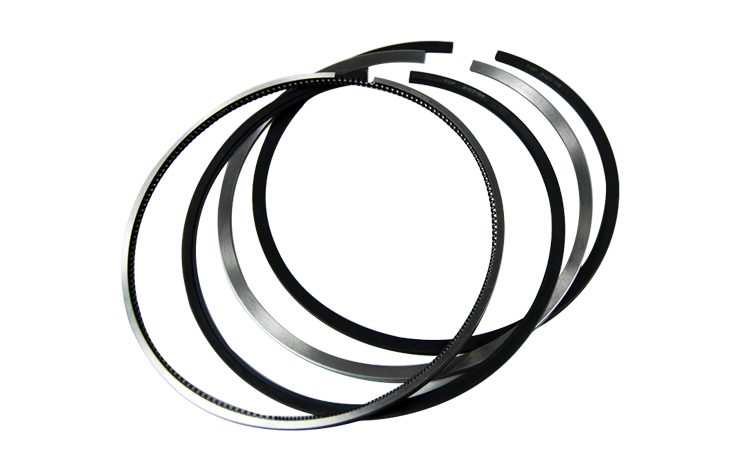 Piston ring
Product number:
L/S 35/42/46/50/60/70/80MC(E), S35/42/46/50/60/70MC-C,
K80/90/MC-C,K/L/S-MC/C Series, ME engine series
RND 68/76/90(M), RLB(A)56/66/76/90,RTA35/38/40/48/52/58/62/72/76/84.
RTA series.RT(Flex)48TB/58TB/60C/68TB RT-Flex Series
profession
Yangshan Ship specializes in the supply of main machine and auxiliary machinery parts for ships.
1
Certification
The factory passed the ISO9001:2015 management system certification of China Classification Society.
2
Recognition
The factory has been recognized by many famous diesel engine manufacturers.
3
Warranty
Establish a sound quality assurance system, all quality assurance personnel must be trained after strict training.
4